Creations
We're passionate about creating a display that effectively represents your business. After all, attractive and effective displays generate sales and turn shoppers into buyers. Countertop displays; floor displays; trade show and event componentry – we have been creating all of these for a long time.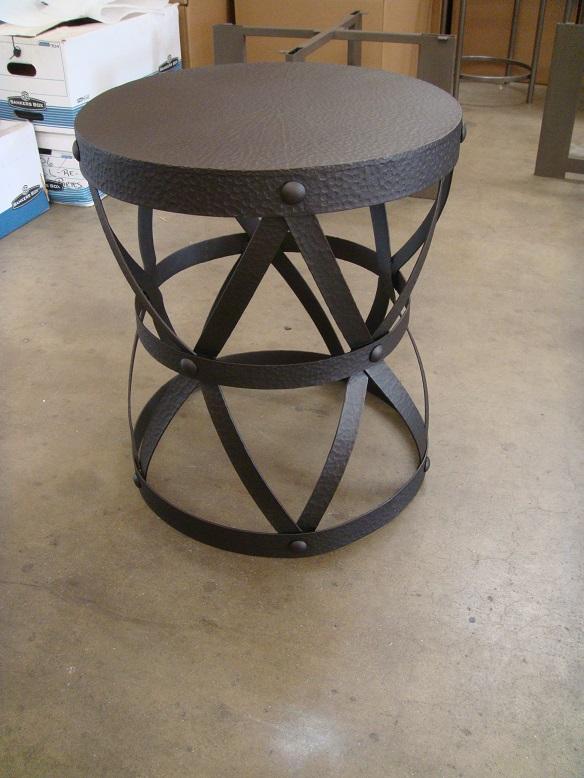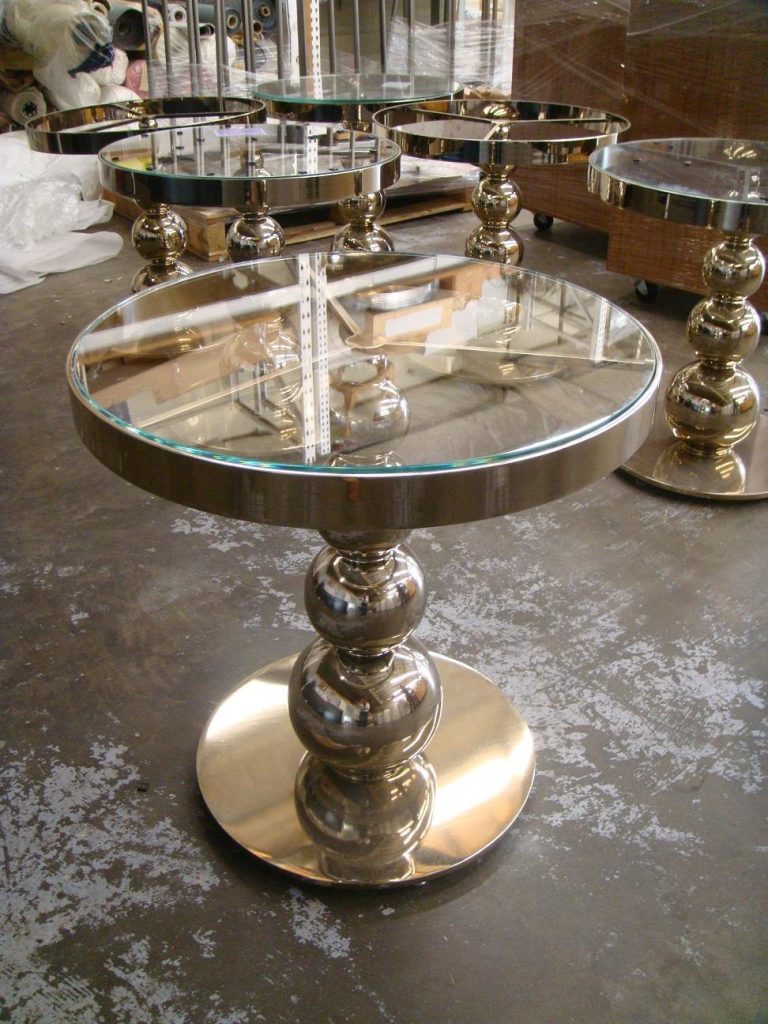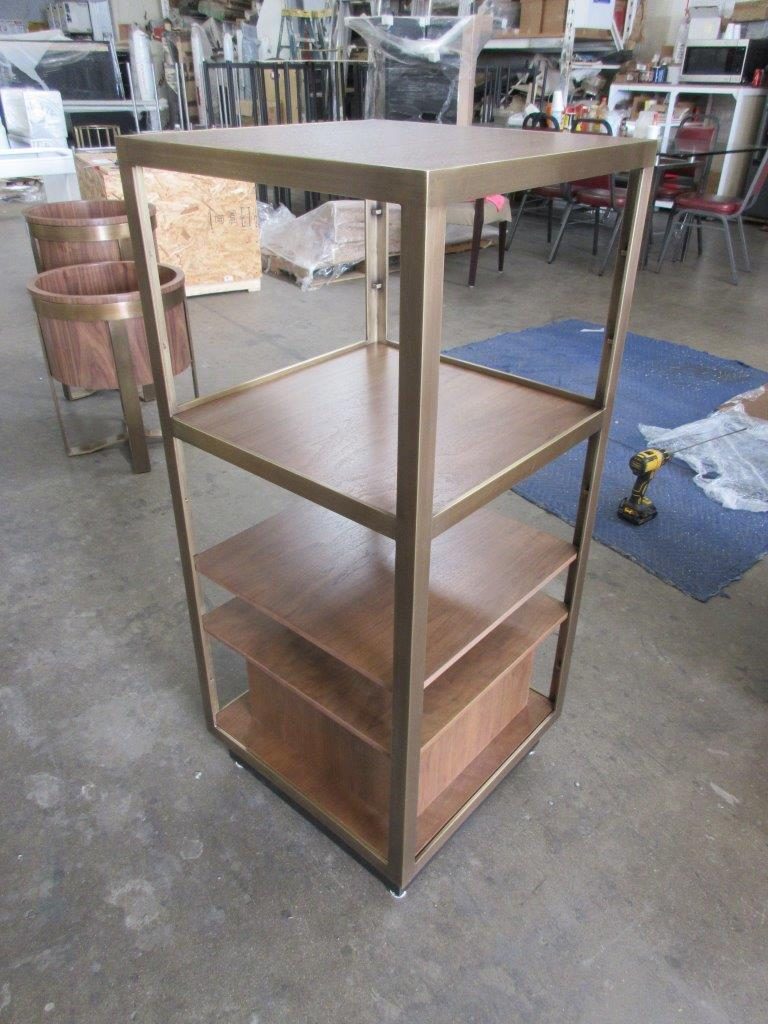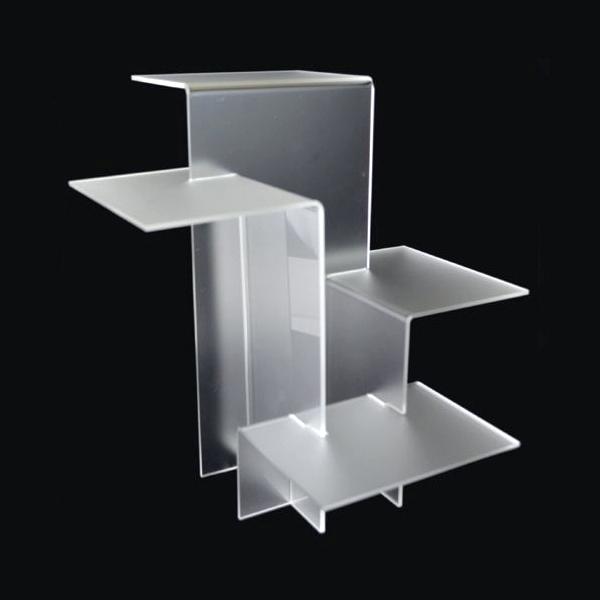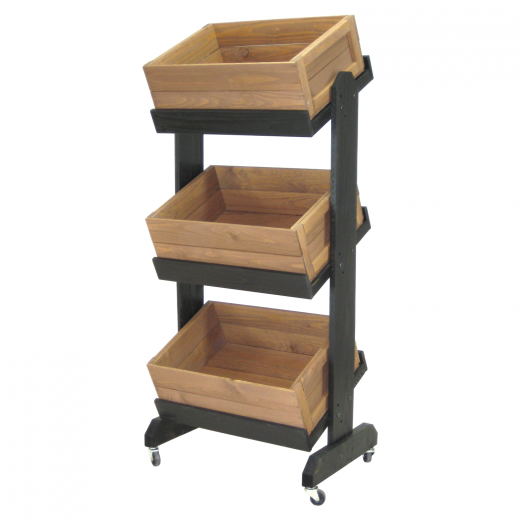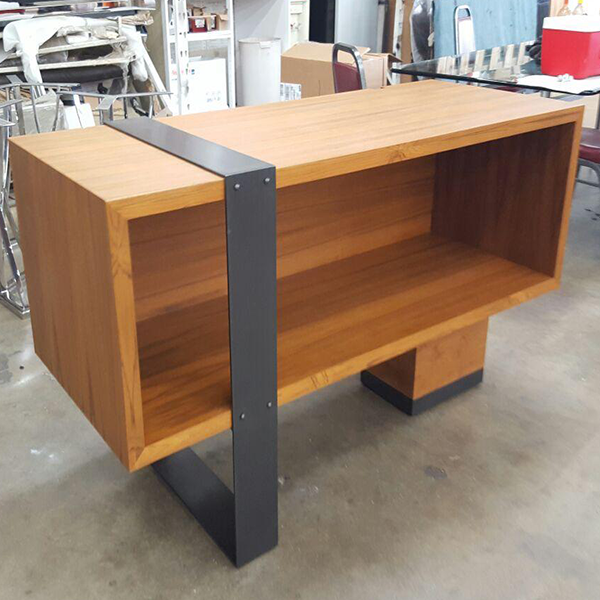 Our Services
Hey, we're not gonna lie – we like making cool stuff out of metals, and as you scroll and see, we have what it takes.
To be a "one-stop-shop", we provide the absolute highest quality wood and acrylic displays across all industries – Beauty; Hospitality; Retail; Exhibit …. Our clients' most effective displays invariably include a combination of metal with wood, plastic, glass, and other materials.