Acrylic
Imagine a facility where any acrylic display can be fabricated by experts with lifetimes of knowledge – whose skill levels in design, materials, cutting and shaping, joining and polishing – are as high or higher than anyone in the field.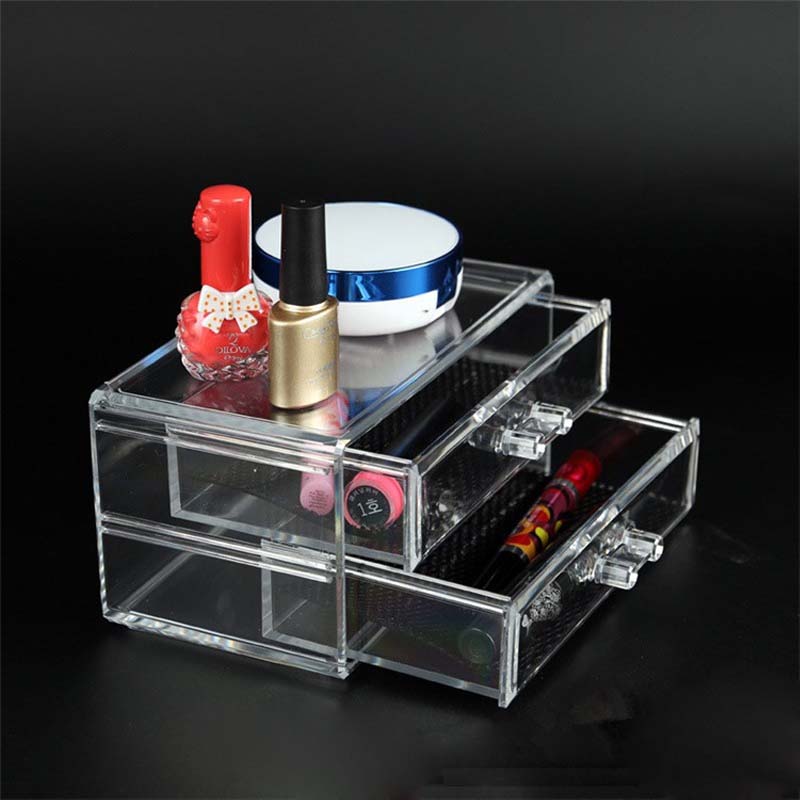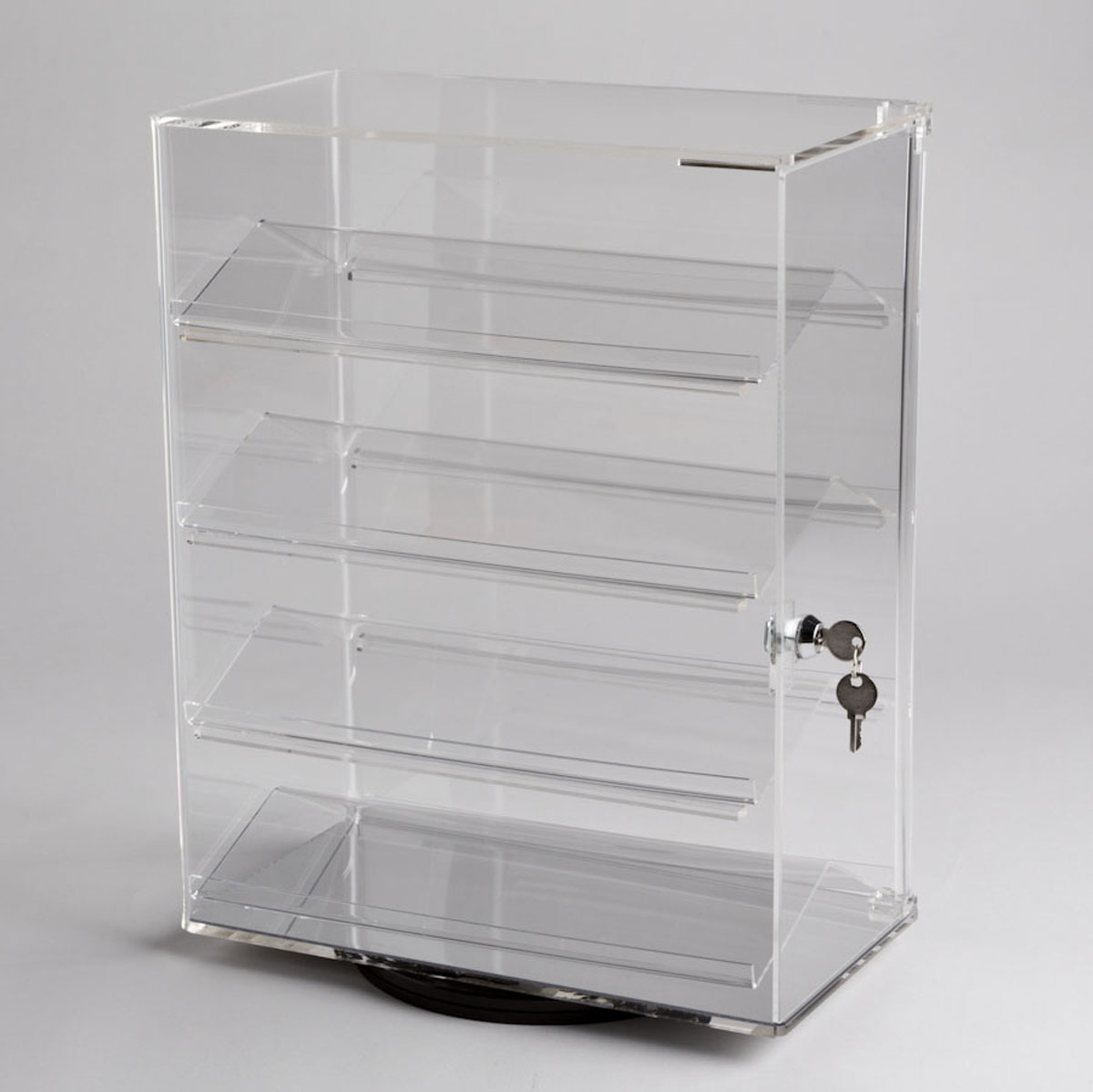 C&O provides custom fabricated displays and components for a range of industries such as store fixturing, trade show exhibits, and of course, Point-of-Purchase retail sales. You need specific results for your projects, so generic displays that are a dime a dozen (but boring as can be) are not the solution.
Our acrylics associates can work with you on design from a basic raw idea, or review your drawings, schematics or sketches to determine the best route to fabrication.
Creations
We're passionate about creating a display that effectively represents your business. After all, attractive and effective displays generate sales and turn shoppers into buyers. Countertop displays; floor displays; trade show and event componentry – we have been creating all of these for a long time.