Industrial
C&O has long specialized in creating custom parts for industry. A part on an old machine breaks or is worn and needs to be replaced or mended – we can do it. A good metal fabricator (and our guys are good) has the skill, resources and yes, wisdom to create a part for or modify a custom machine. This can be a real lifesaver if a vital machine breaks down. Many businesses have machines they rely on to be running all day long. We've received the calls – "I have a real emergency!…" – and we respond like a fire squad would.
We can do structural framing, commercial architectural like railings, iron fencing, piping, tubing, tooling for machinery – and pretty much any finely detailed parts.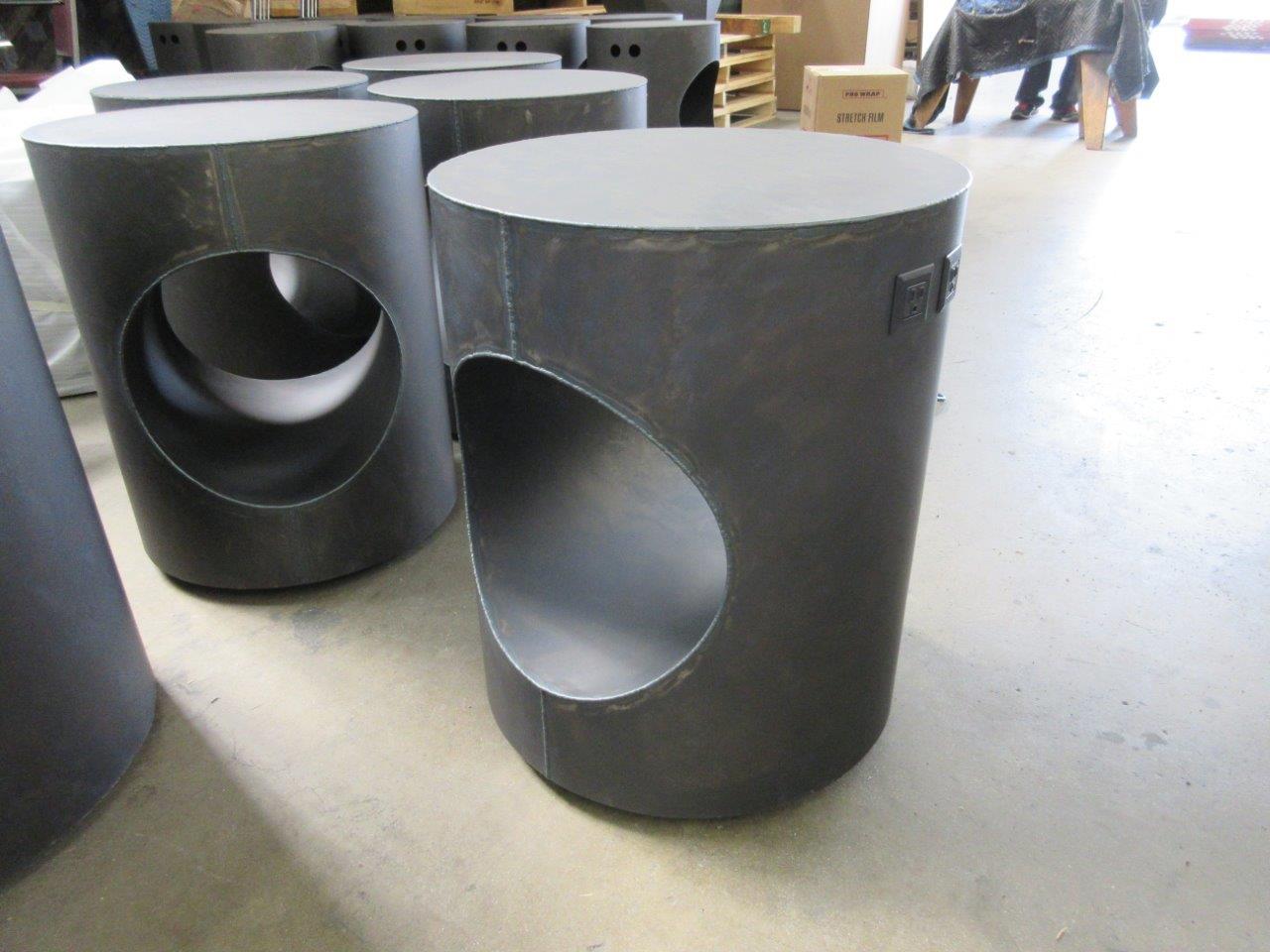 At C&O we invest in our customers by investing in our equipment and our craftsmen.
Creations
We're passionate about creating a display that effectively represents your business. After all, attractive and effective displays generate sales and turn shoppers into buyers. Countertop displays; floor displays; trade show and event componentry – we have been creating all of these for a long time.