Signage
Printing techniques have come a long way in the past 20 years. C&O can provide its clientele with any printed matter – from brochures to banners; window clings to magnetic posters; backlit lightbox sign fixtures to custom cut wood wall signs.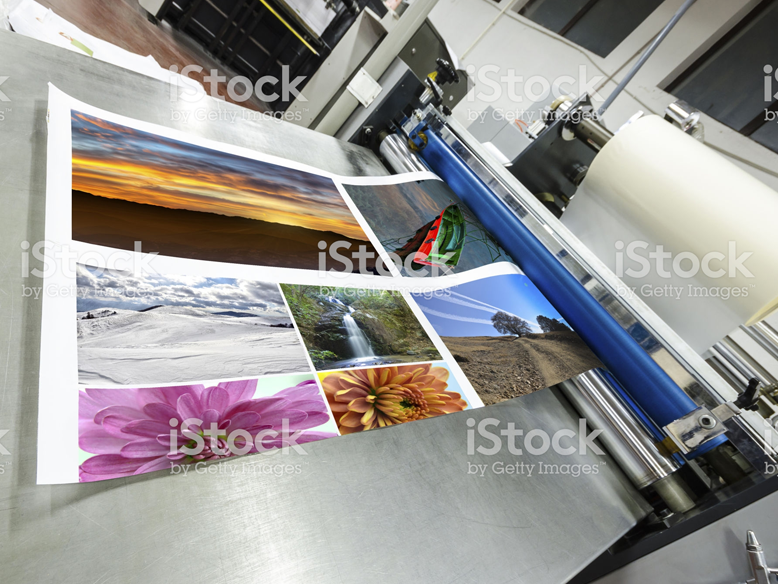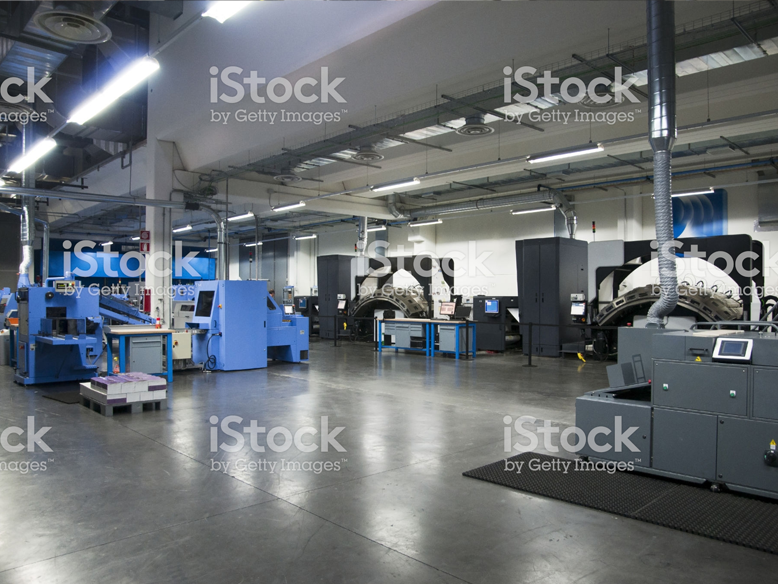 The processes are state-of-the-art and the machinery is all current. And quite impressive….Digital printing; flatbed printers; automated sikcreening; roll to roll….Any colors, any substrates from paper to vinyl to metals, and everything in between.
Anything you have to say is represented in high-quality images. People like pictures and colors. Custom signage is the best way to generate sales and turn shoppers into buyers
Creations
We're passionate about creating a display that effectively represents your business. After all, attractive and effective displays generate sales and turn shoppers into buyers. Countertop displays; floor displays; trade show and event componentry – we have been creating all of these for a long time.