Metal
C&O built its reputation in the steel fab industry, and our perpetual growth and addition of new machinery brought us into the laser and industrial realm.
We create using all kinds of metals – carbon steel, iron, aluminum, stainless, alloy steel….we can cut it, bend it, twist it, form it, weld it, and fit it with other parts. We can texture it, hammer it, cut shapes out of it, mill it, drill it, grain it, polish it, and give it a clear or any-color finish for indoor or out. If you want it to shine we can chrome it. You get the picture. For 25 years we've been doing this…. There is no replacement for experience.
Our craftsmen and technicians are among the most well-trained, skillful and yes, wise. They have seen it all and are hungry to see more.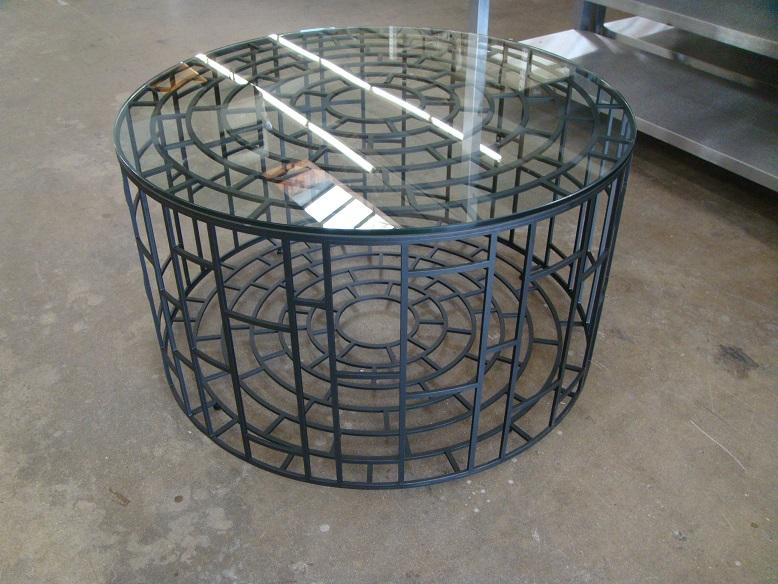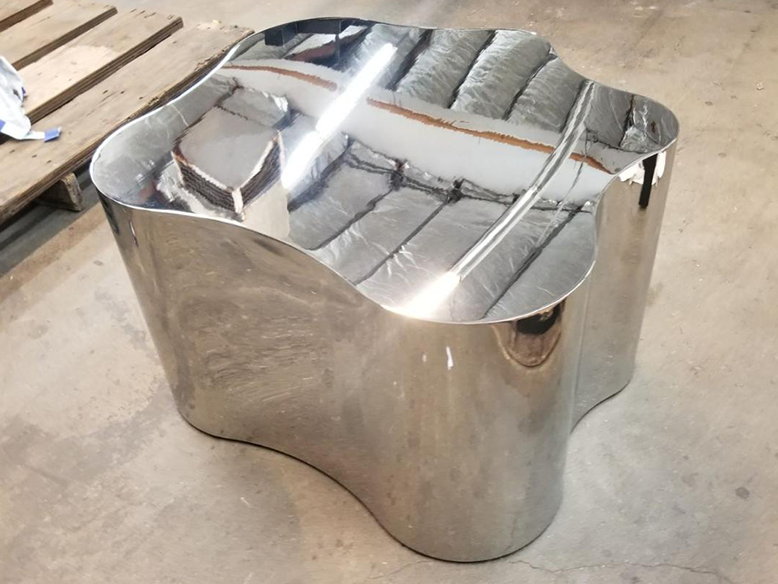 We have no robots at any of our 14 welding stations. Real, highly-skilled craftsmen with real and extensive experience and wisdom forge raw steel into complex and finely detailed parts.
We like making cool stuff out of metals!
Creations
We're passionate about creating a display that effectively represents your business. After all, attractive and effective displays generate sales and turn shoppers into buyers. Countertop displays; floor displays; trade show and event componentry – we have been creating all of these for a long time.